Recommended To Read
:
What data recovery tools to buy if you want to start a data recovery business?
Free video data recovery training on how to recover lost data from different hard drives?
Where to buy head and platter replacement tools at good prices?
Data recover case studies step by step guide
I want to attend professional data recovery training courses
Der Surface Pro Data Drive Recovery Adapter Smart ist das weltweit neueste USB3.1-Datenwiederherstellungs-Hardwaretool, das Datenrettungsingenieuren dabei hilft, verlorene Daten von toten oder fehlerhaften Surface Pro5-, Surface Pro6- und Surface Pro7-Laptops wiederherzustellen. Laut einem unserer Benutzer in den USA unterstützt dieser BGA-Adapter auch die Arbeit mit Dell XPS-Laptops und einigen anderen Geräten. Diese Laptops oder Geräte verwenden keine herkömmlichen mechanischen Festplatten oder SSDs, sondern einen speziellen BGA-Chip, der auf dem Motherboard verlötet ist. Alle Daten werden im BGA-Chip gespeichert, einschließlich der darin enthaltenen Controller- und Flash-Daten.
Mit diesem neuen Surface Pro-Datenlaufwerk-Wiederherstellungsadapter Smart müssen Benutzer lediglich den BGA-Datenchip entfernen und den Datenchip in den Chiphalter einsetzen und dann den Wiederherstellungsadapter Smart an den PC anschließen, um den BGA-Chip tatsächlich in ein USB-Laufwerk umzuwandeln Anschließend können Benutzer alle auf dem Chip gespeicherten Daten ganz einfach auf dem PC anzeigen.
Im Surface Pro Data Drive Recovery Adapter Smart unterstützter BGA-Chiptyp: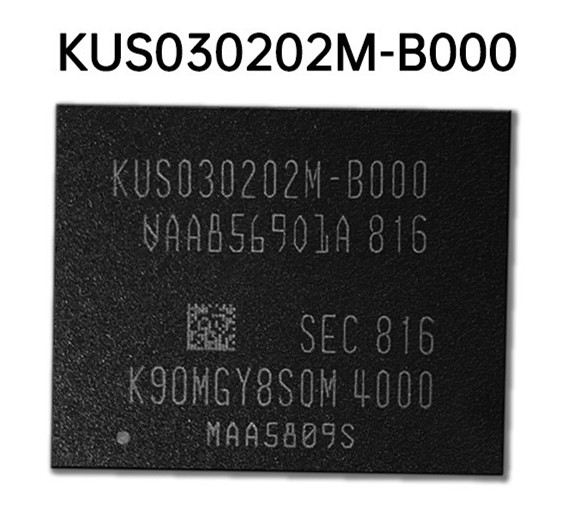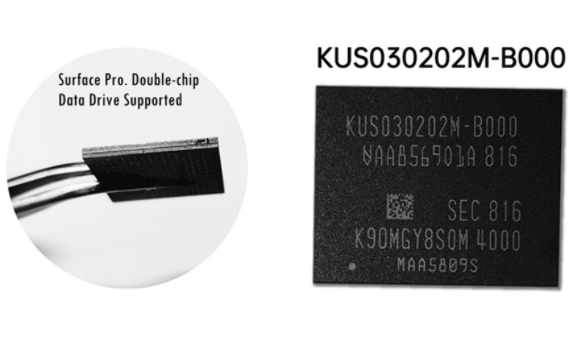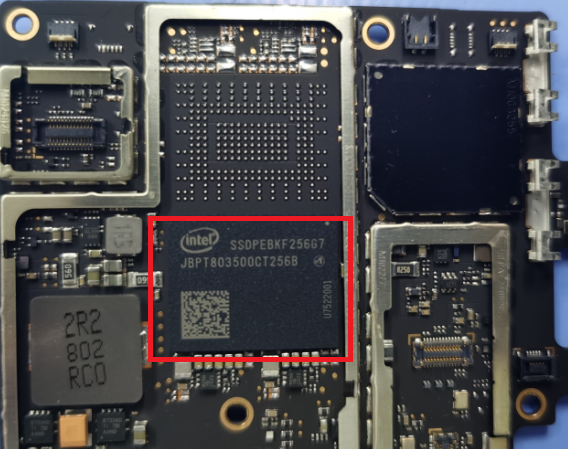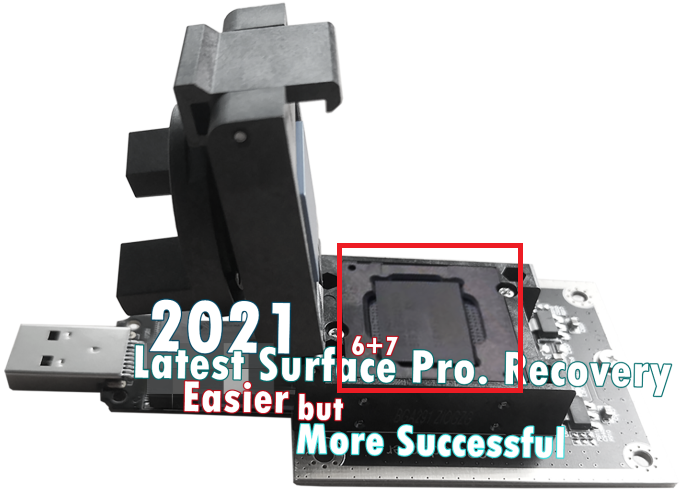 Wie stellen Ingenieure normalerweise verlorene Daten von defekten/defekten Surface Pro.6- und 7-Laptops oder anderen Geräten mit demselben Chip wieder her?
Benutzer müssen das Motherboard reparieren und den Laptop zum Leben erwecken, um verlorene Daten zu erhalten, oder Benutzer müssen den BGA-Datenchip vom Patienten-Motherboard ablöten und dann den BGA-Chip an ein funktionierendes Motherboard anlöten, um verlorene Daten wiederherzustellen. Dies ist zweifellos kostenintensiv und sehr zeitaufwändig und wird PC-Benutzer/-Kunden abschrecken. Mit diesem neuen Surface Pro Data Drive Recovery Adapter Smart müssen Benutzer nur den Chip ablöten und in unseren Chiphalter stecken und ihn dann an einen beliebigen PC anschließen. Die Daten sind nur dann wieder verfügbar, wenn der Chip nicht physisch beschädigt ist.
Bitte beachten Sie: Dieser neue Surface Pro Laptop Recovery Adapter Smart ist nur Hardware, enthält keine Software und repariert keine Firmware oder fehlerhafte Sektoren im Datenchip.