Recommended To Read
:
What data recovery tools to buy if you want to start a data recovery business?
Free video data recovery training on how to recover lost data from different hard drives?
Where to buy head and platter replacement tools at good prices?
Data recover case studies step by step guide
I want to attend professional data recovery training courses
This article is shared by HDD Head Tools factory and they are offering some interesting photos on how to swap heads successfully for one western digital hard drive-WD3200AAKS.
Model number: WD3200AAKS-75L9A0
Platter number: 1
Head number: 2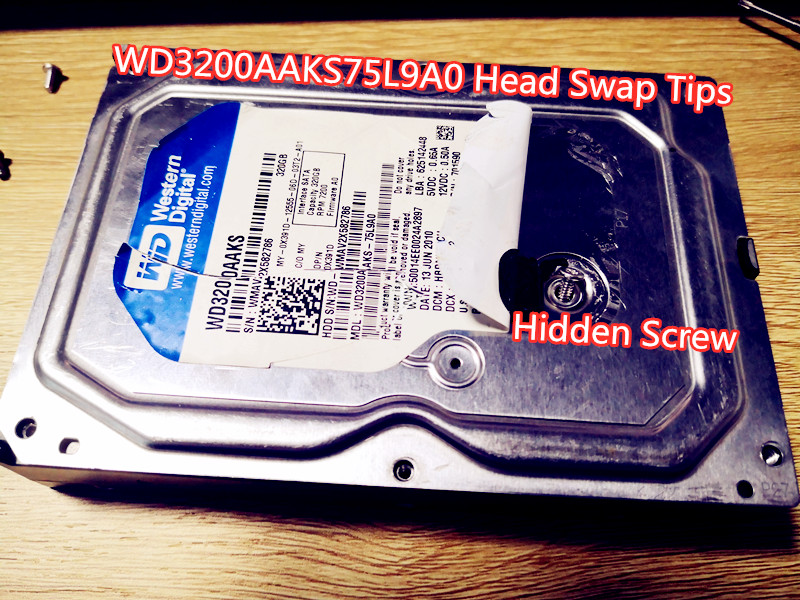 Head replacement tool used: W3 2 which belong to the WD head comb suite or Level 2 head comb suite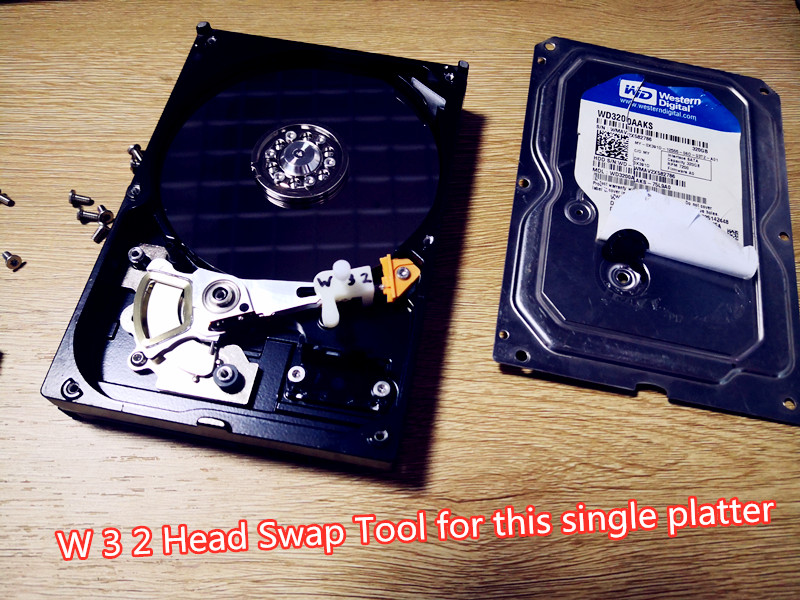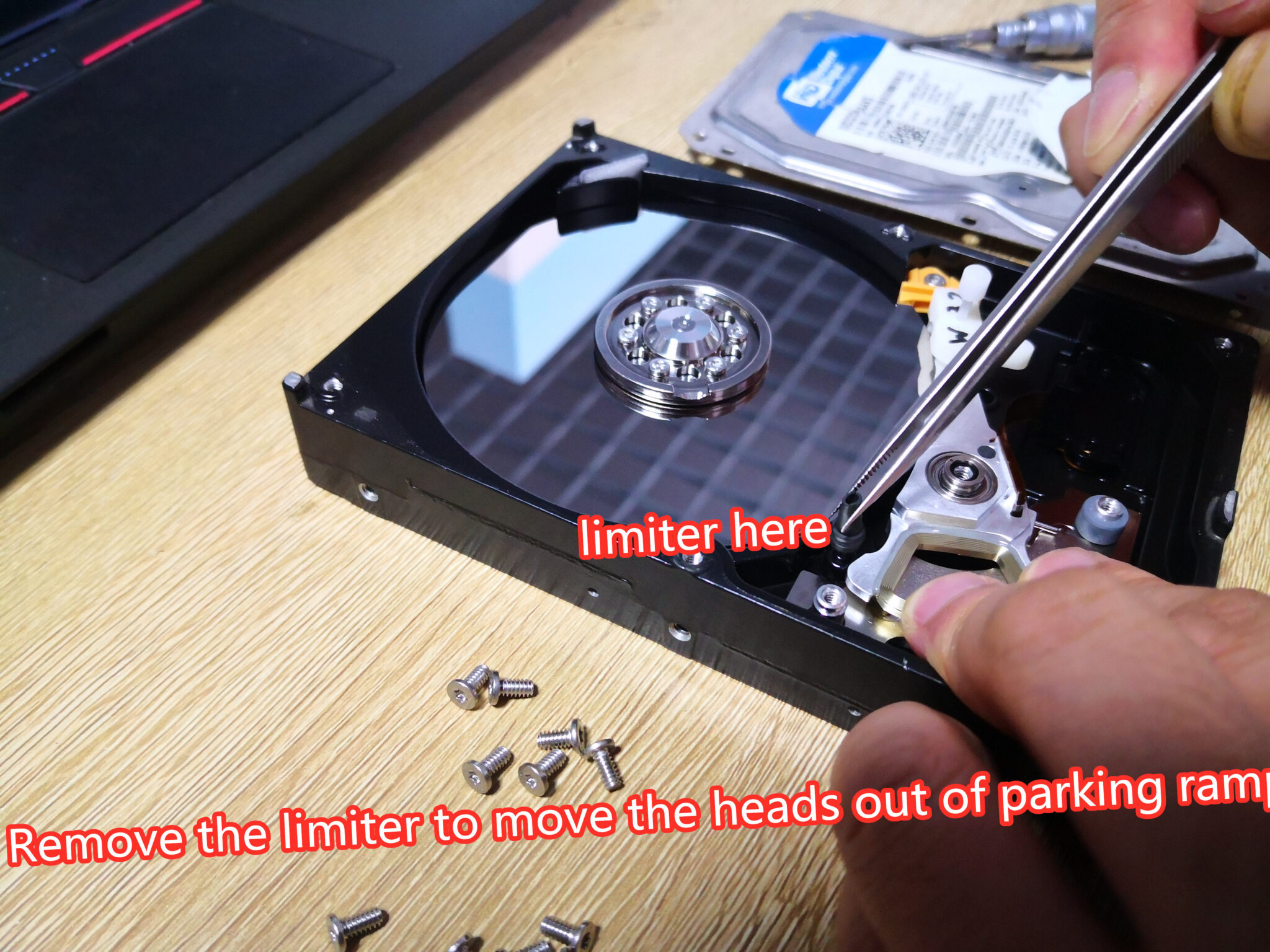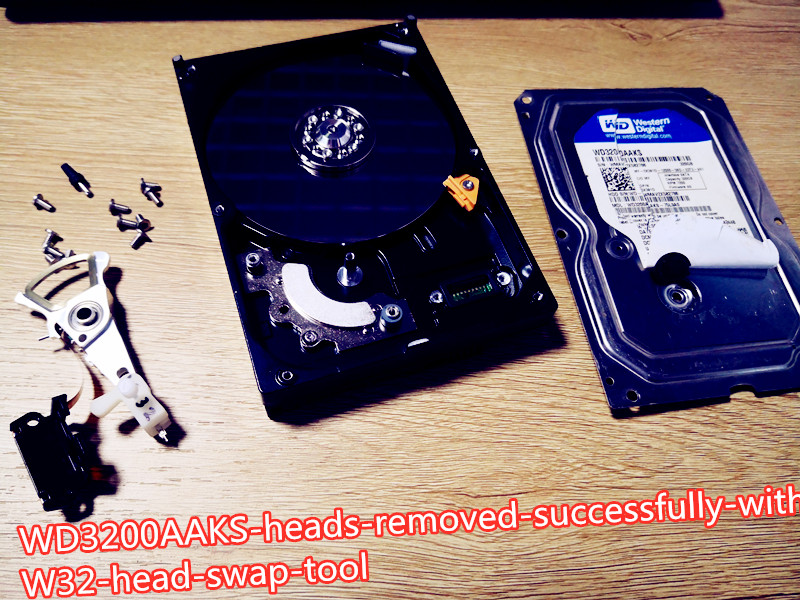 Please note: all above operations need to be done in a clean room environment and users need to wear clean gloves or qualified finger gloves and users can check the head and platter and clean suite here.
Users can find more head and platter swap tools and tips with HDD head tools factory.